To conclude with our first destination, here's a few pictures taken along the morroccan coast.
We're still in touch with Mountain Propre NGO to organize a new crowdfunding for bringing more filters in the High Atlas area. The need for clean water there is much more important than on the villages we've been to on the coast.
We'll keep you posted when the  "Riding For Water Atlas" project will be online .
B'slama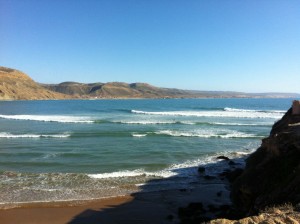 Imessouane, and its beautifull  longboard wave spot. Some rides of more than 2 minutes when all the stars align. For us, it was already more than a minute… Incredible!!!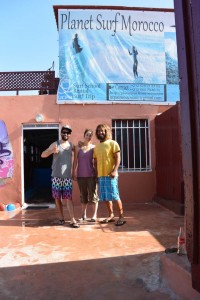 It was nice to meet local surfer Tarek from Planet Surf Morroco, Imssouane. He made us taste and love longboarding on this magical wave.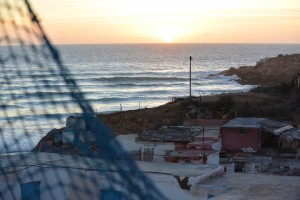 Small fishermen village of Imssouane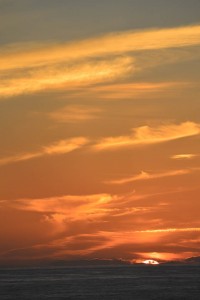 Moroccan sunset over the Atlantic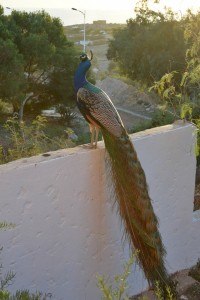 Waking up every morning to some weird animals sounds, peacocks have made their home of the gardens of  "Chez Hassan" hostel.
Setting up a filter for the Tafedna community
Our Berbere style accomodation at l'Âne Vert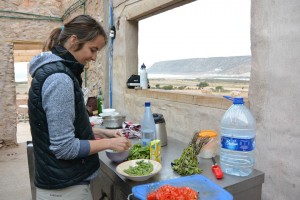 Open roof kitchen, Geraldine beeing coached by the incredible Kara from Australia. This girl could cook sumptuous dishes in the wind, rain and with a headband lamp.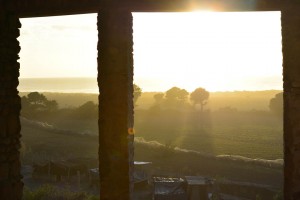 Sunset trough the "still half way finished" building of this incredible project of l'Âne Vert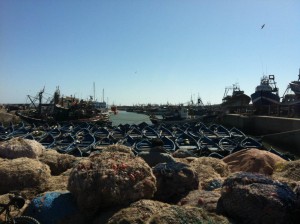 Afternoon stroll in Essaouira fishing port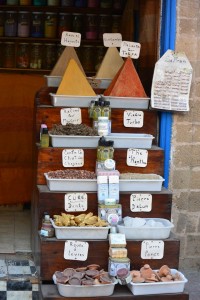 Magical spices in the souk. Everything you've ever dreamed of… Loosing weight roots / Turbo Viagra / Spices against Hair loss / Toothpick / Lipstick / …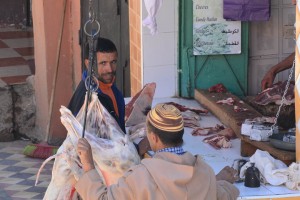 Moroccan butcher's