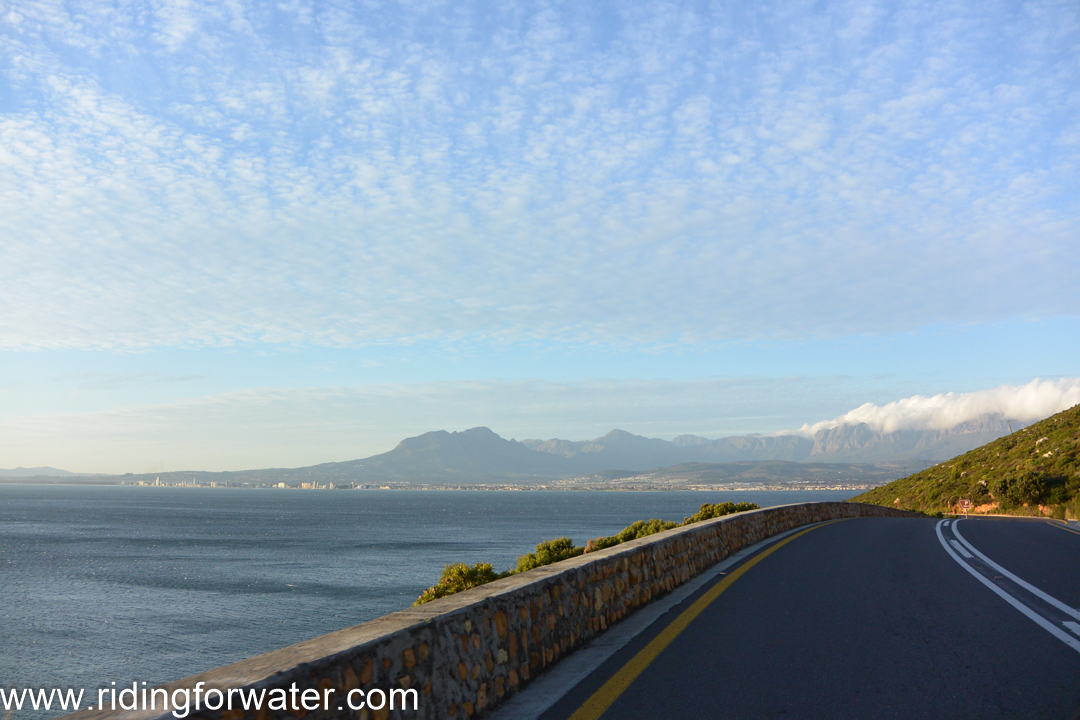 After travelling for 24hour, we finally land in Cape Town.  Going through the customs was a bit hectic given the fact we hadn't a plane ticket for leaving the country.  After some long minutes of explanation about our project and the fact we travel freestyle, not knowing how and when we gonna cross the border of Mozambique, they let us go. Marc was waiting for us in the arrivals, ready to make us discover his city. We will then spend a very nice week with his wife Louisa and their two kids, Micha and Luca.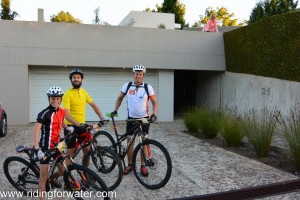 Table mountain and Simon's Town penguins to see postcard like Cape Town, but also Hermanus for easter week end on the beach, surfing in the west coast sharky and ice cold waters, beautiful drives around the Cape and trough wineyards for some nice winetasting.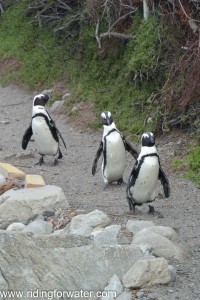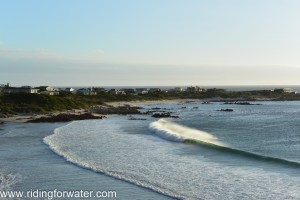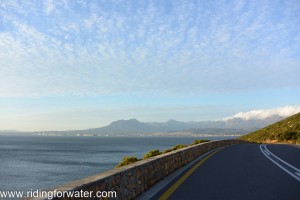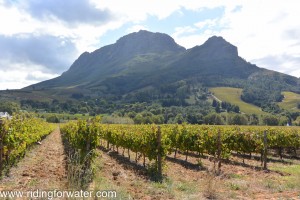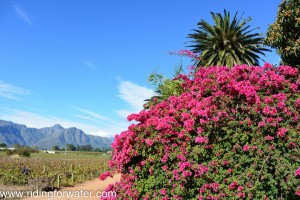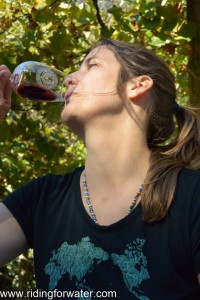 After 10 days it was time to move up the coast to discover the mythical Jeffrey's Bay waves. Not wanting to miss a bit of those wonderfull landscapes, we decide to hire a small car for two days to move faster up the coast.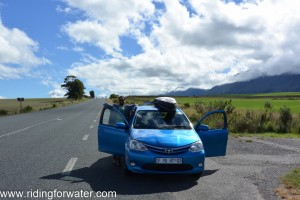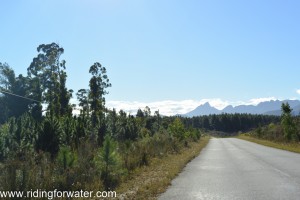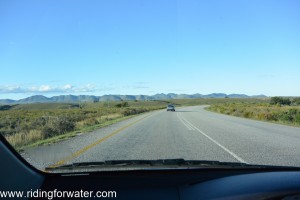 We'll make a one night stop in Victoria Bay for the sunset, morning surf and old railway hike. This little piece of paradise, with only a dozen small cottages with a view over a bay so beautiful that even the dolphins come to visit twice a day.  Verified punchline of this town tourism office

. We will regret having to hit the road so quick. You'll find more Vic Bay pictures on our gallery on Facebook.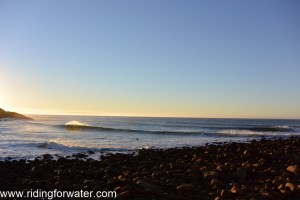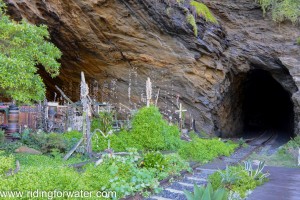 On the road again, after five hours on the Garden Route with canadian like landscape, we finally arrive in the Aloe country. J-Bay here we are !! We'll meet Gary from Cristal Cove Backpacker, based just in front of the waves at Supertubes.After a quick chat, he would tell us about his experience working in the wineyards of  Vétroz in 1979, right next to where we live. He had really good memories of this place and we were his first customer coming from this part of Switzerland. We'll spend twelve days in this nice house and left as part of the family. Surfing, Braii, playa… what else ?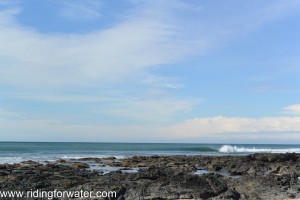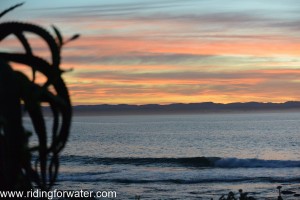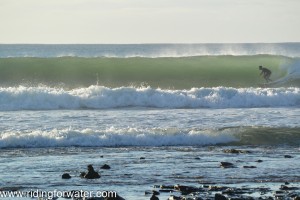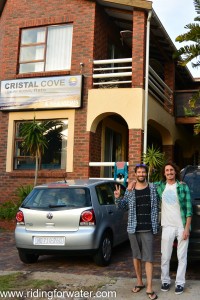 Many of the South African  people we met along the coast told us to keep our filters for the Transkei region, a wild coast just south of Durban. To them,  the water situation there was the worst in the country. So we pointed towards Mdumbi, one of the most isolated villages of this coast where we knew the managers of the backpacker where in close collaboration with the local communities trough the Transcape NGO.
In those wild and preserved landscapes, we spent an unforgettable week with the always smiling Xhosa population. The past five years had been crucial for them as the government gave them access to safe drinking water. Talking with the NGO about some other villages or regions that could need safe water, it was clear to us that we should keep those filters for Mozambique and Madagascar.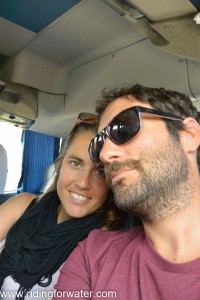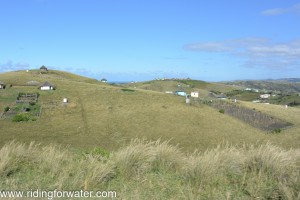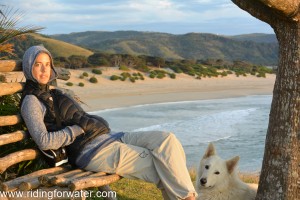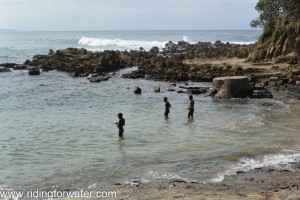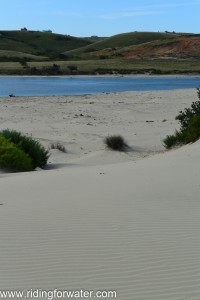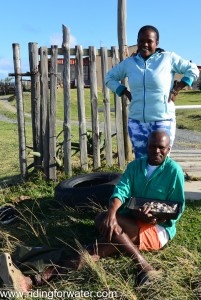 We left Mdumbi happy, knowing that some governments are finally trying to solve water related problems. Still 1000km on the road to reach Inhambane in Mozambique next Monday…