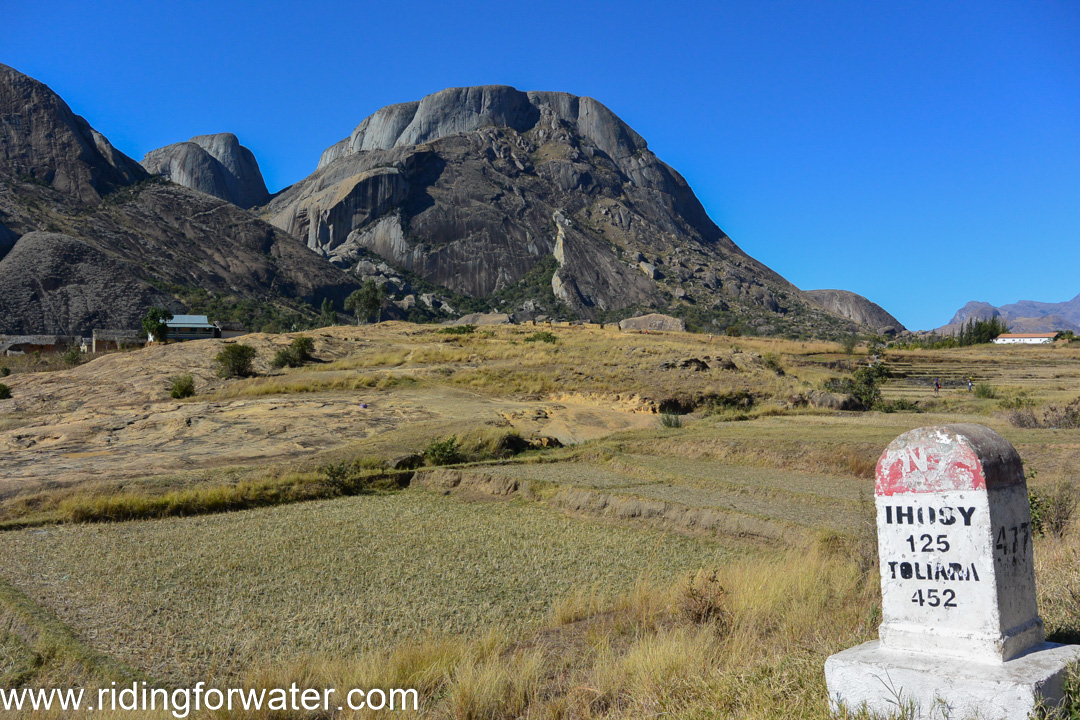 We choose Madagascar as a destination for its surfs spots that we wanted to explore and also to discover its wonderful landscapes. As one of the poorest country in the world, we surely could help some people with our filters too.
We had an appointment with Jeremys, a local guide who had received our filters from Switzerland, brought by two nice tourists that went travelling Mada. It was all organised by Jacques from Corail Voyage in Lausanne, his travel agency is specialized in that beautiful country. Big thanks to him for the help and all the good tips.
Filters in our backpacks, we choose to head straight out of the capital and take a taxi 200km south to the town of Antsirabe. After travelling non-stop for 40 hours from Tofo in Mozambique, we finally arrived in a small hotel. These long hours where forgotten as soon as we saw the menu at Chez Billy, with products that could easily be found in the best french restaurants. "Magret de canard" and "Foie gras" will be our diet in this nice little town.
After chilling and wandering one day in this city, the incredible adventure on the RN7 and in the "taxi brousse" started.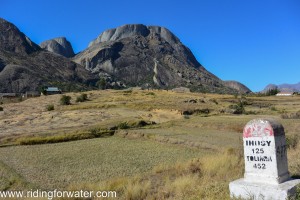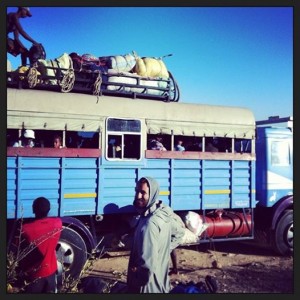 5:30 AM Loading our surfboards and bags on the roof of the Taxi B.
9:30 AM We finally leave the station and hit the road to Fiana, 200km away.
4:00 PM Arriving at Fiana station after a looooooooooong drive between potholes as big as bathtubs.
One hour later, in another taxi B, we hit the road again to Ambalavao for two more hours. Good fun for this last part of the road with a big family going to a funeral.
Again, what a nice surprise to discover that they were serving some crocodile in our small hotel bordering the RN7. It will make this tough day a bit smoother.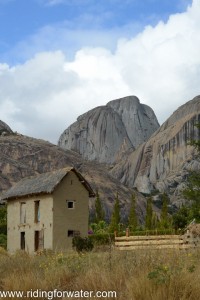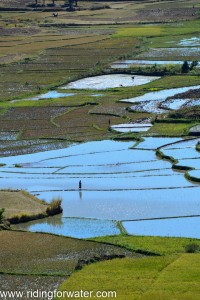 The Private reserve of Anja is overviewing that beautiful Ambalavao valley. We enjoyed a nice morning discovering our firsts lemurs et chameleons, before sharing a fun game of pétanque with the locals.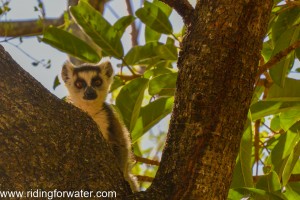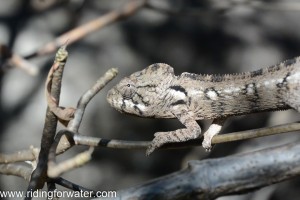 Back to Ambalavao, after our first experience of waiting in the bus station, we reserved two seats in a taxi B coming from Fiana the next day. We just had to pop out from our hotel on the main road when we had the phone call from the driver. We saved few hours! Yessss
Both sitting next to the driver, we were trying to watch these postcards-like landscapes to forget the hard time seating on those small and uncomfortable seats.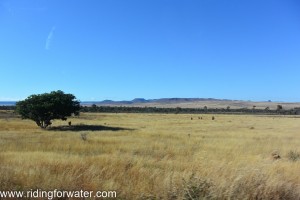 After more than 12 hours on the road, here we are in Tulear. We found again the Indians ocean waves that we left one week before in Mozambique.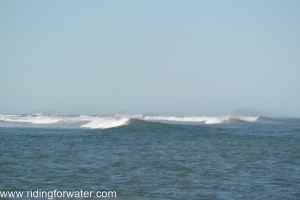 Next morning we were screwing the fins on our surfboards, ready to discover the local waves. For our first surf experience there, we went with a kiwi guy who runs Mada Surf Tour, Tony Blair, that the locals called him. We quickly realized that he was talking a lot and we felt it was better and cheaper to go surfing on our own with the help of local fishermen. But for sure, travelling in that country, you need to be good at bargaining and at reading the surf forecast (tide and wind direction is really important). And French speaking makes it even easier.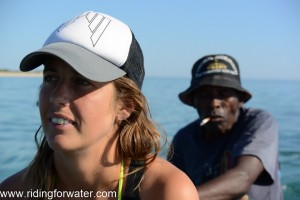 Tulear being not very glamorous, we soon decide to move south to Anakao. White sand beach, with two spots outside the lagoon. We were sailing every morning with Justin, a local fisherman that also shape balsa surfboards. We had lots of chance with swell and weather, that makes our sessions unforgotable. So we decide to stay one week, before to board on the catamaran.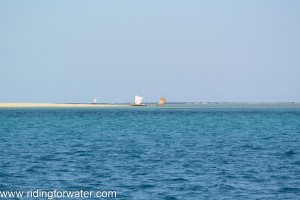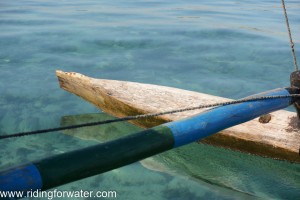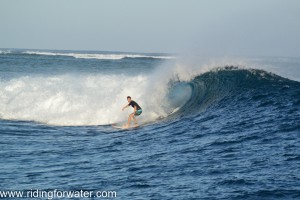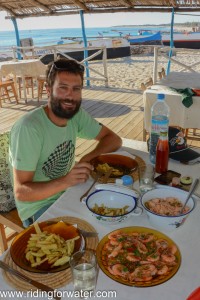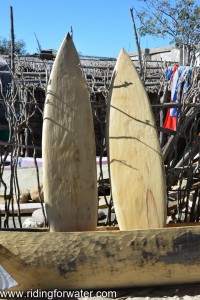 On board of the Endless Summer catamaran for two weeks of exploration between Tulear and Morombe and its 200km coastline with one of the longest barrier reef in the world. Our days will be spend discovering the numerous passes and islands that offers incredibles surf spots. We didn't saw any other surfer during those 15 days.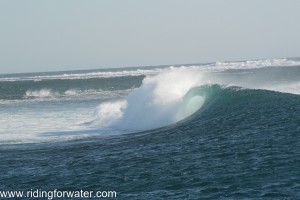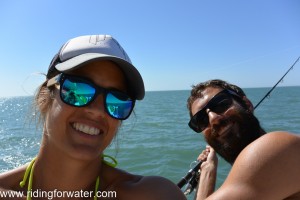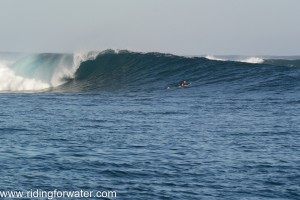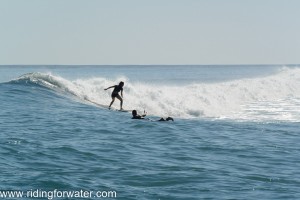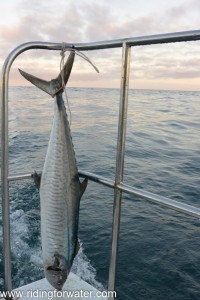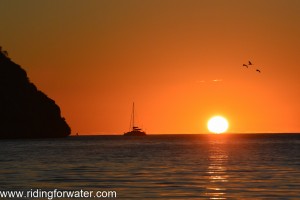 We had a lot of fun with that awesome crew from South Africa and Reunion. Those guys were always motivated to surf, share some beers and even to rescue a whale (http://www.youtube.com/watch?v=ky0qymnv3jU)!!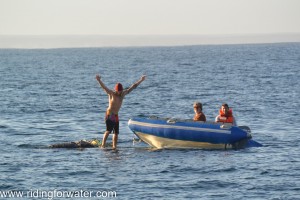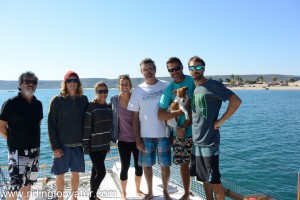 After our two weeks in the catamaran, we got back to Anakao to surf but also to meet the doctor of the village that some expats had recomanded to us. After this interesting encounter, we decided to distribute 6 of our filters there. With his help and motivation to improve the health of its community, we gave those filters to the three schools of the village as well as the two medical center. That south west area of Madagascar has lot of water related issues, wells are often polluted by the many bacterias, amibes and coliformes. The doctor will confirm us that lots of kids are sick because of the bad quality of water and lack of hygiene.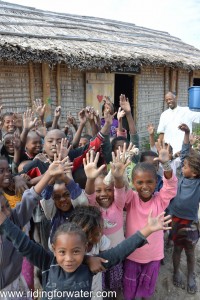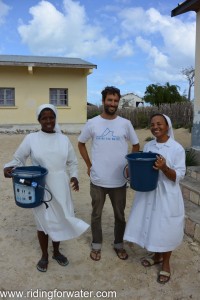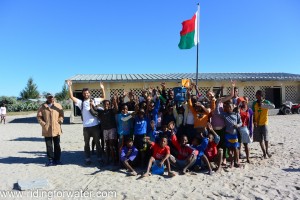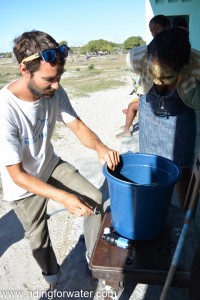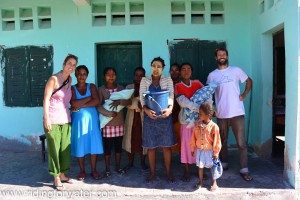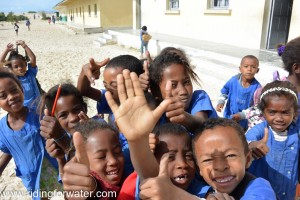 For our last days on the coast, we settled at the foot of the beautiful cliffs of St-Augustin, on a small sand peninsula surrounded by a few waves. Living in a really basic little blue bungalow, in which the sand was coming between every plank on stormy days and nights. Because of those windy afternoon, we were sometimes unable to go surfing. It was not the worst place to wait for the next session, we killed the time sorting our pictures, tasting the different homemade rhums and enjoying dinners with candles before going to bed with the sound of the waves to makes us fall asleep smoothly.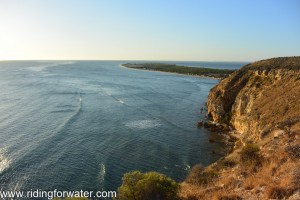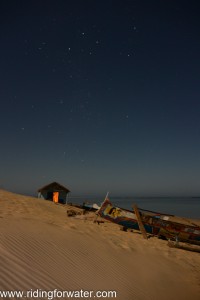 We also spend a few days in Mangily to go check the baobab forest, some of them older than a thousand year and home to some small funny animals.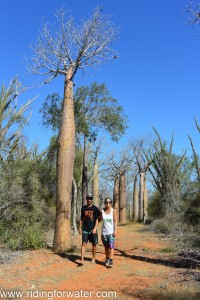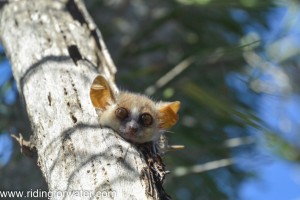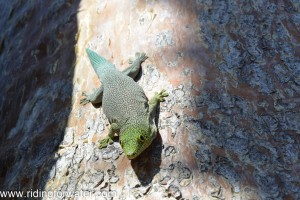 Here we are, back in Antsirabe after more than six weeks eating fishs, shrimps, crayfishs and calamari.  The highlands of Madagascar as our last African landscape for some physical preparation and mountain biking to boost our legs before going snowboarding in New Zealand.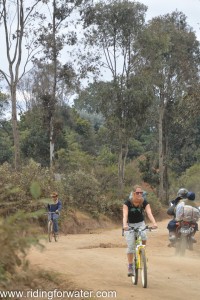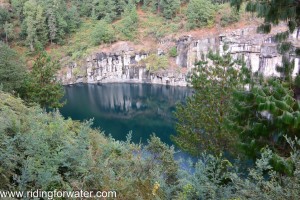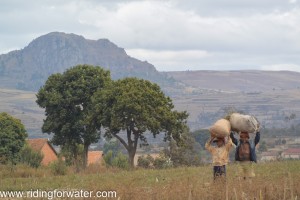 See ya in NZ with the kiwis!