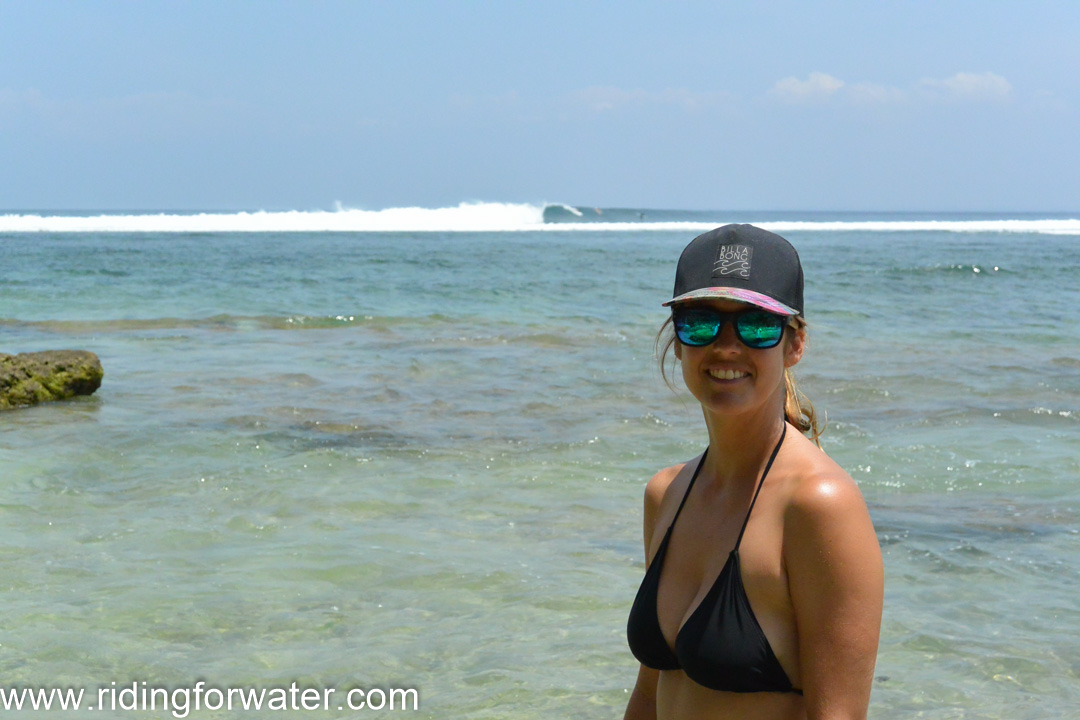 Our first stop in Indonesia was planned in Lombok to see our friend Gwad who just moved from Switzerland to the land of the perfect waves. When we knew that Simon's father was spending a few days in Bali, we changed our plans, cancelled our connecting flight to Lombok and took a taxi to Sanur during our transit in Denpasar.
During two days, we enjoyed our time with Jean-Mi, by the swimming pool, with Bintangs and the most special gift straight from home, Petite Arvine, Gruyere cheese and swiss chocolates… Simon will even spend a couple of hours in the surf in front of the hotel, he will paddle and surf by himself the 8ft swell with light offshore winds. I was not feeling to walk on the reef for a hundred meters before facing those super fast walls.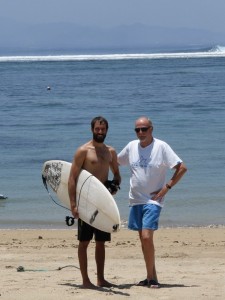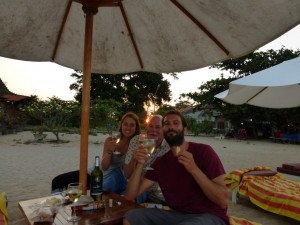 48 hours later, we finally saw our good friend Gwad who just came to Bali to swop his shitty rental car with broken suspension. We took the ferry to Lombok with him and after a long day under the tropical sun, we finally arrived in his house in Senggigi. We did stay there for a few days, discovering his favourite places and surfs spots before going south to Kuta Lombok. It was easier to be based there and move from one spot to another with the motorbike. We spent one week there but we soon realized there was too many people in the water and the winds where not blowing in the right direction. So we were back to Bali to see two other swiss friends, Mike Aeschbach and Xavier Jordan.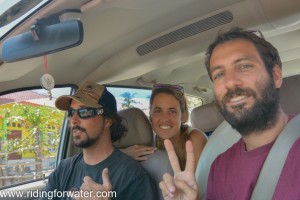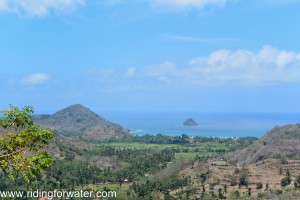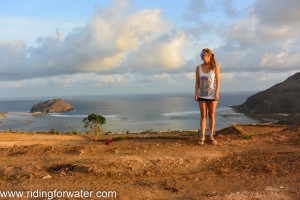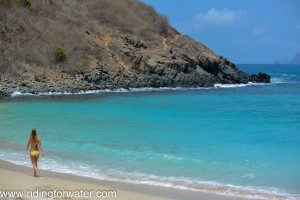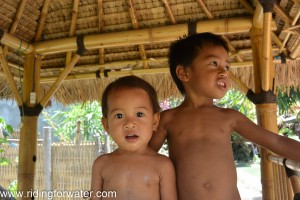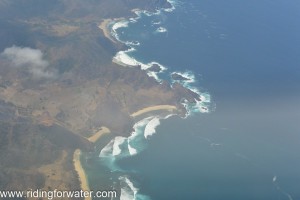 Already on the island since a few weeks and flying back to switzerland on my birthday, we spent a few days with them and for their last night, waited till midnight to party for my 35th birthday in the crowded streets of Kuta before finding a nice live reggae band to groove onto. Being a little bit hung-over, we were a bit more chill for the next day and evening that we spent in Seminyak where I will have the pleasure to see Samantha, my good friend from the early days.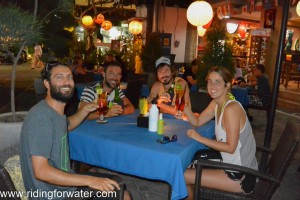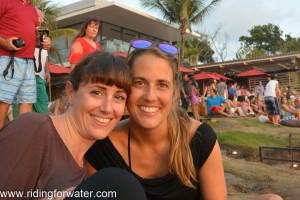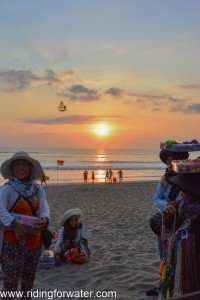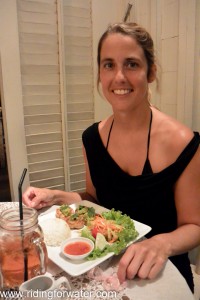 Bali is known for his incredible number of surf spots, but to find the best place to surf every day, you need a motorbike, but the roads are way more busy than in Lombok. No choice, we had to make our way through the crazy traffic, driving between trucks, scooters, cars, chicken and dogs. All that with our two surfboards on the side. Do not try if cardiac! After the first two days with my nails in Simon's skin at every sign of danger, I started to try to be as relaxed as the Balinese, thinking of the pleasure to find myself on my surfboard in the perfect waves and emerald water of the south of Bali.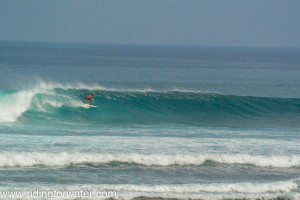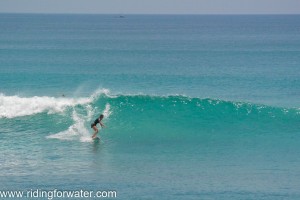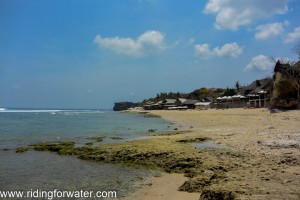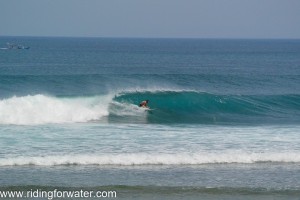 But after one week on this crazy island full of excess, we were over it. The original plan was to stay one more month in Indo to go discover some remote islands, deserted surf spots and deliver some water filters in some fishermen villages. But trying to find how to get there and then from there to the Philippines, we realized it would take us some days, loads of money, and we wouldn't even be sure to find good waves. So Simon asked me if I wanted to join my girlfriends earlier in the Philippines.
After searching again the web for the cheapest fares, we will book three flights for a total of 27 hours to reach Siargao from Bali…